Collection:

Artists & Clients

We take great pride in presenting the worlds greatest guitarists with the worlds greatest guitars!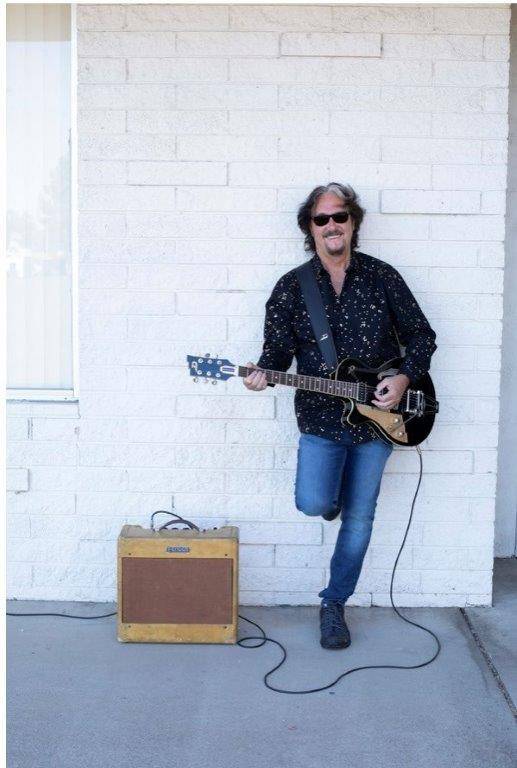 Jerry Woods, an American musician and one of our clients! We see him playing his Duesenberg Starplayer TV - Black (LH)
"Got a couple gigs this weekend. This Starplayer (I'm restringing her now) is the best guitar I've ever owned and I've been through a lot of guitars. Mike Campbell was right when he told me I should get one. Used to play strats this guitar blows them away. ha!
Best Regards
Jerry Woods "


---
---
---
---
---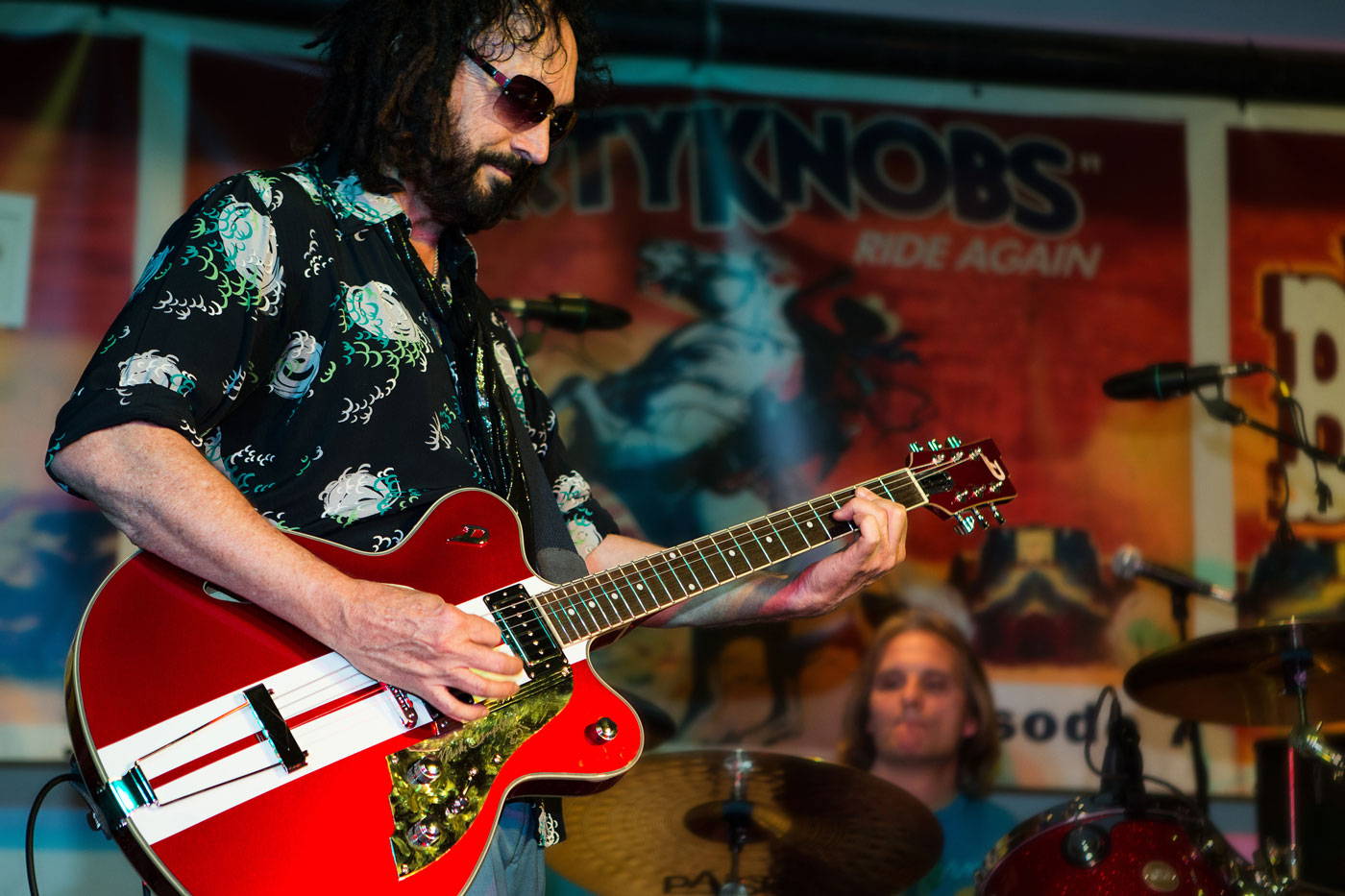 Here is Mike again with his Metallic Red Model
---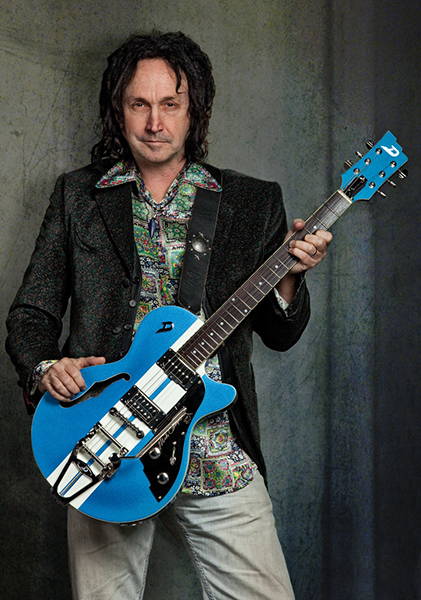 Last but certainly not least - Mikes Blue Starplayer
---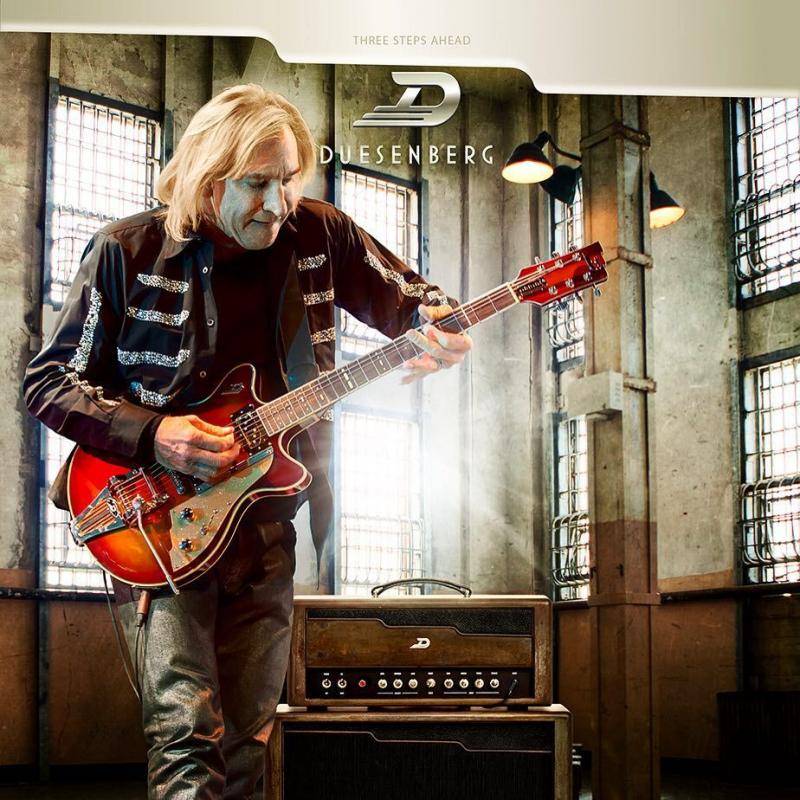 Here we have Joe Walsh. This guitar is special - the fretboard inlays spell his name in morsecode, referencing his passion for radio operation. The Tibetan Knot between both pickups is a symbol of very personal meaning to Joe which he also carries as a tattoo.
---
---
Here is a photo of Guitarist from Crownlands; Kevin Comeau purchasing a brand new Starplayer TV with Guitar Boutique owner; Nick Angelo
---